Indian Female roommate required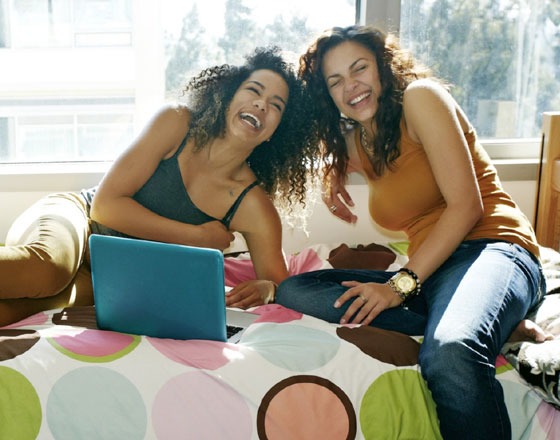 Important Safety Tips :
View properties in person, and always take someone with you. Never send or wire money to landlords. Classifieds does not offer any transaction or payment services. Stay safe - read our safety tips.
Contact PersonMonica
Contact Number(813) 438-0163
Description
Hi, The house is available for sharing immediately. It's a 1 BHK, 1 Bath in a closed secured community which has facilities like swimming pool, gym, club house, park. Located near Movieco Startlight 20 theater (near Burmuda green drive, tampa) . House is semi furnished with kitchen amenities, dryer, washer. and wifi. Monthly rent is $500 per head. It also has a one time security deposit of $500.
Please call me on my mobile 8134380163 if you are interested.