Looking for a female roommate(Vegetarian Preferred) in a 2bhk/2bath beautif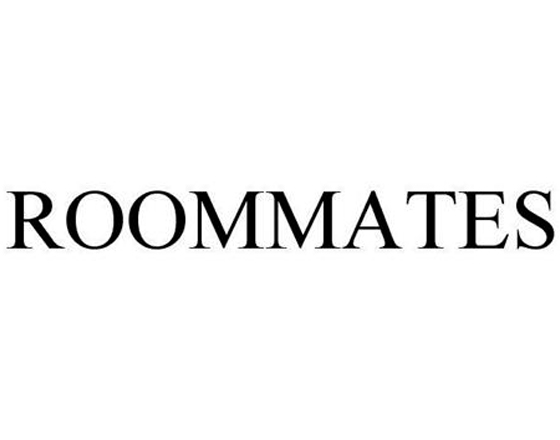 Important Safety Tips :
View properties in person, and always take someone with you. Never send or wire money to landlords. Classifieds does not offer any transaction or payment services. Stay safe - read our safety tips.
Description
Looking for a female roommate(Vegetarians Preferred) to occupy a room in a 2bhk/2bath beautiful community. Close to BCBS, town centre, publix, tinseltown and CVS. I have the lease for one year.