Single Room Available For Rent (For Men Only)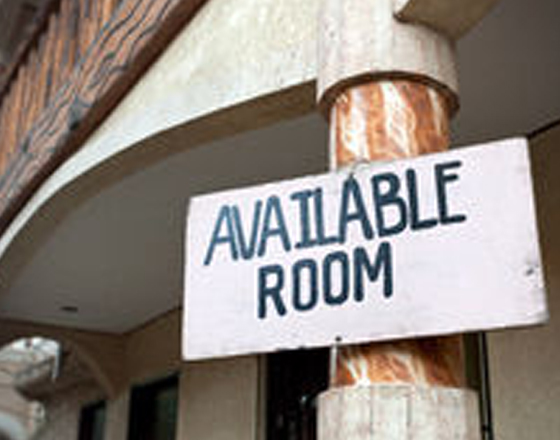 Important Safety Tips :
View properties in person, and always take someone with you. Never send or wire money to landlords. Classifieds does not offer any transaction or payment services. Stay safe - read our safety tips.
Contact PersonSONAL SAXENA
Contact Number(615) 839-7459
Description
In a 2 BHK apt at Lincoln shores,located at 4th St N in St Petersburg, one room with individual bath and closet is available for rent, for men only, from 1st may 2017. Amenities provided by the community includes

a) Swimming pools
b) 24 hr Gym
c) Tennis Court, BB Court, Volleyball Court

Rent is $550 incl trash and utilities.
For more inquiries pls call at the given number.