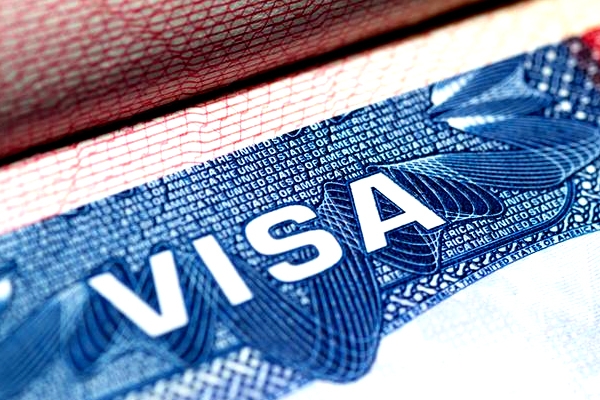 (Image source from: Indiatimes.com)
The USA Mission in India issued a record number of 82.000 students visas for Indian students in 2022 till date. Indian students are on the top of the list in the number of student visas issued to any country. The US Embassy in New Delhi along with the other consulates (Hyderabad, Chennai, Kolkata and Mumbai) processed the student visas on a priority basis from May to August. The Embassy made sure that all the qualified students will reach the country as per their scheduled date.
Patricia Lacina of USA hailed the US Mission and their achievement. "We are happy that so many students were able to recieve their visas on time and reach the universities without any delay. There was huge delay in the admissions in the past two years because of the Covid-19 pandemic. We have issued 82,000 student visas in summer alone and this is quite higher than the visas issued last year. This shows that USA remains as the first priority for the most of the Indian families and students. The Indian students are in plans to build life long connections with the USA to grow in their life" told Patricia Lacina. Indian students comprise of nearly 20 percent of the international students in the United States of America.