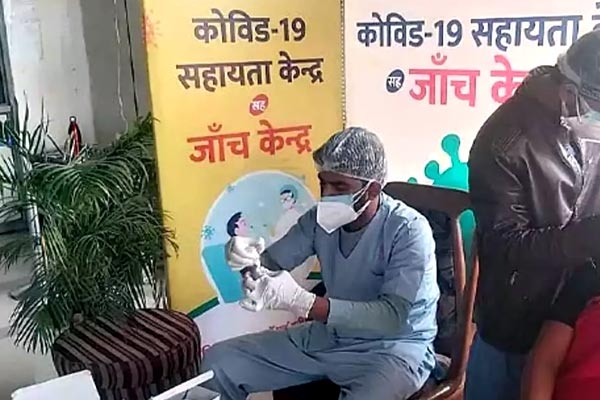 (Image source from: Economictimes.indiatimes.com)
India reported its first case of BQ.1, the sub-variant of Omicron in Pune. The case was found in a sample in Pune. It is a descendant of BA.5 of Omicron which is a dominant version of SARS-CoV-2 in the USA. The new BQ.1 variant is the reason for more than 60 percent the recent cases in the USA. The other sub-variant of Omicron named BF.7 is first traced in China and the first case is traced in Mongolia region in Gujarat. Both these variants are contagious and transmissible. BA.2 is leading the list and is the major reason for the spread of coronavirus in India. The cases of the variant contribute to 80 percent of the caseload. Countries like Germany, USA and UK have started getting BQ.1 ahead of the rival strains.
As per the reports from the US Centers for Diseaase Control and Prevention (CDC), the percentage of BQ.1 and BQ.11 infections are 11 percent of the caseload of the country. The scientists of India said that BQ.1 was detected in Pune and the sample was traced in October during the latest genome sequencing. A senior scientist from the National Institute of Virology told that there are next strains and sub-variants coming from the Omicron variant. The sub-varinats called sub-lineages will have the potential to cause the surges. BA.2.75 sub-lineage of Omicron's BA.2 variant is dominating the country.