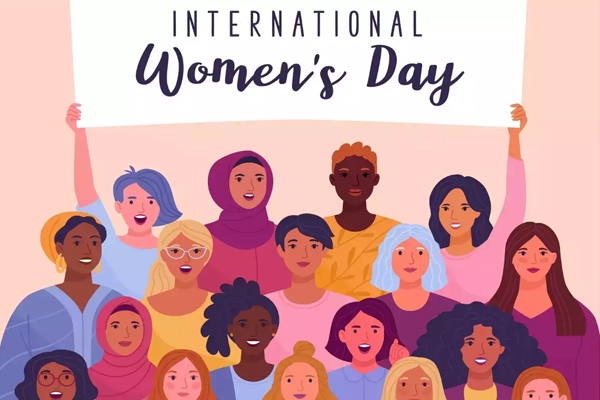 (Image source from: timesofindia.indiatimes.com)
Women have a special place in everyone's life. Starting from mother to sister and wife, everyone is important and life starts with a woman. Every year on March 8th, the world celebrates Women's Day and it is majorly celebrated to promote and the protect the rights of women and laud their achievements. Women were once treated low but they are equally competing with men in all the fields. They are taking the lead in political, business, social and cultural spheres. Women turned out to be a revolution that started in the early 20th century. Women are always an inspiration for the family and society lauded several celebrities today.
Several celebrities shared their important women in their lives through their official social media handles. Google is also celebrating Women's Day with a special Doodle and an animated video that features women in important roles in the society. A mother is spotted taking care of her child while working on a laptop. Another woman is undergoing a surgery in hospital and a woman is spotted watering the plants. Doodle Art Director Thoka Maer did this doodle. The UN theme for International Women's Day 2022 is "gender equality today for a sustainable tomorrow". International Women's Day is celebrated since 1911 and people have been sharing quotes, pictures on the day.
By Siva Kumar